Service Specialist of the tailored armchair
Customisable armchairs, combining performance and innovation and adapted to usage. Armchairs that are designed, developped, manufactured and installed to meet your requirements.
Design
ConceptD is able to design, and then develop for each specifc project, a suitable armchair meeting the aesthetic and size requirements of the assembly as a whole, enabling consistent, harmonious creations.
Specific solutions upon demand will underline the aesthetic aspect and the styling aspect, taking account of your specifcations.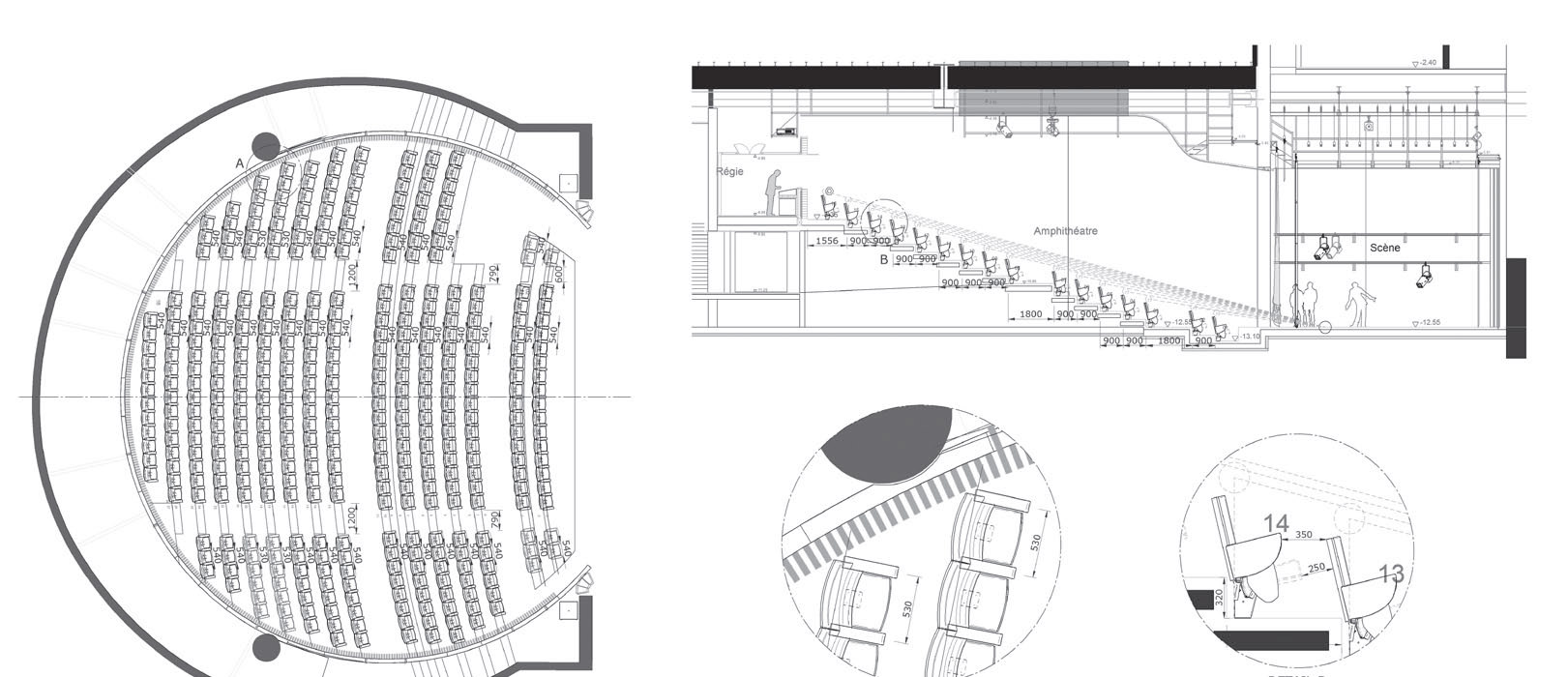 3D study phase
We accompany you right from the design phase, working closely to analyse your needs, taking into account all restrictions linked to the safety standards in force, in order to provide optimum sustainability.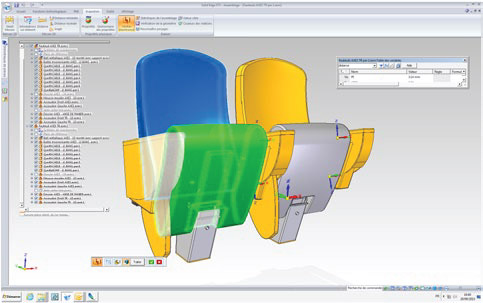 The ConceptD design office produces drawings and 3D images enabling the desired creation to be viewed in the minutest of the detail.
After validation of the 3D study phase, constituting a realistic study of the armchair, we work in-house to produce the prototype that will enable the final modifications to be applied (backrest height, comfort, ergonomics, etc…) with a view to the final production launch.